Michael Brezak 1987-2023
It is with great sadness that we inform you of the passing of Michael Brezak . Michael passed away on Friday, June 30th. He had been a valued and beloved member of our team for over 10 ½ years and will be missed greatly by his colleagues and his patients. Michael had a wonderful way about him and had quite a patient following over the years. Everyone always enjoyed their therapy time with Michael, not only because he was a great Physical Therapist but because they always enjoyed a laugh. If you heard Disney tunes playing in the clinic, you bet, it was because of Mike! He is greatly missed by our Team. Please keep Michael's family, friends, colleagues in your thoughts as they go through this difficult time.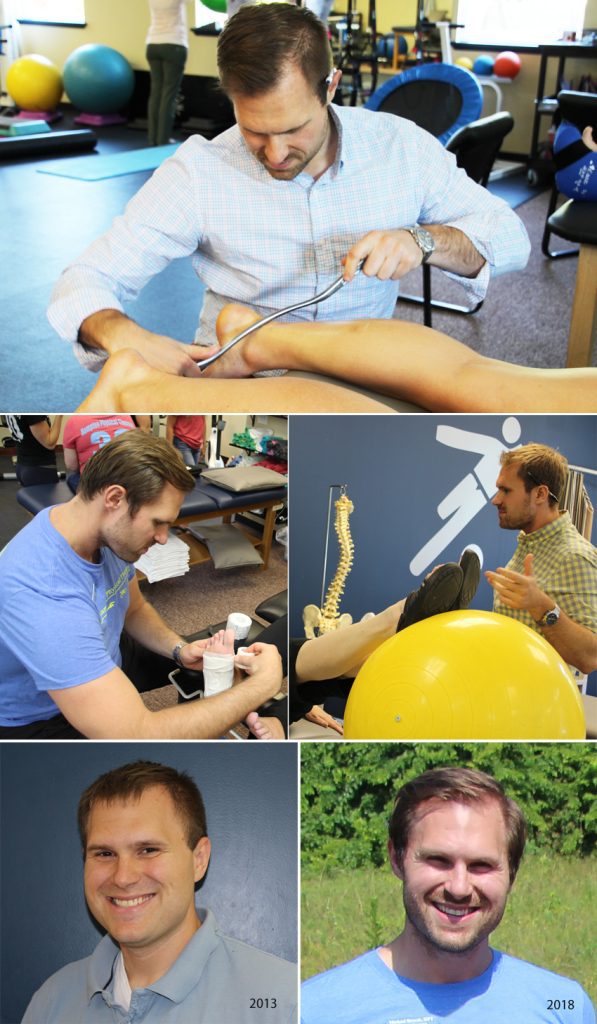 Family and friends are invited to a Time of Visitation from 4pm to 6pm on Friday, July 7, 2023, at the J S Pelkey and Son Funeral Home, 125 Old Post Rd, Kittery, ME 03904. For more information or to leave online condolences, please visit www.jspelkeyfuneralhome.com.