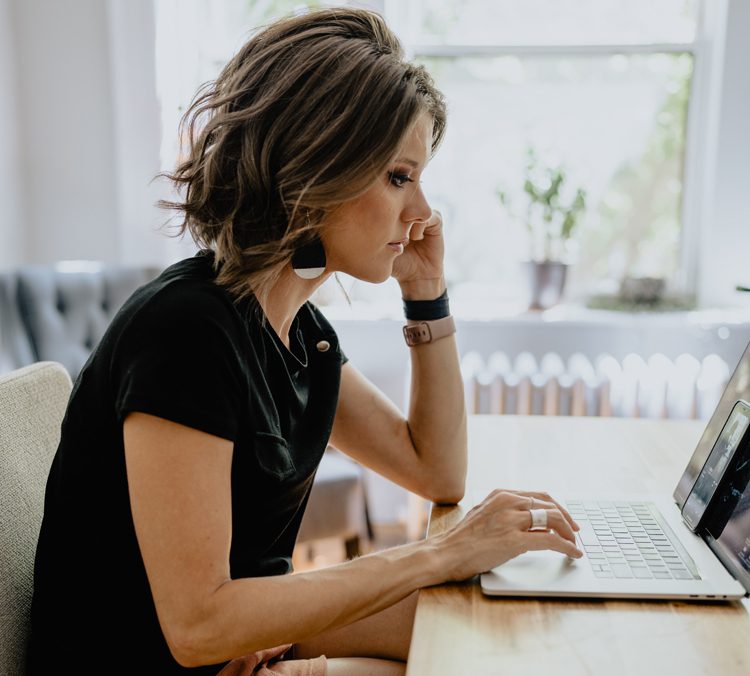 We are excited to now be utilizing a system called PROMPT for our EMR (Electronic Medical Records).  This has been a very big change and we appreciate your patience.  We decided to change our system in order to better serve our patients!
The new documentation/Scheduling system now allows us to:
Offer Reminder Calls, text, or Emails.
Patients can now book their own visits online if they'd like.
Patients can now perform their initial paperwork online and upload their insurance cards if they'd like.
The intake that you fill out is ported directly into your therapist's day 1 note allowing them to have a better understanding of your condition.
Prompt now allows for your therapist to directly send you your HEP to either your text or email.  You also have the option to communicate your compliance with your Home program via text or email.
Some things you should know
Prompt has a waitlist program: In the case that you're unable to book your visits with your Physical Therapist, our system will actively reach out to you to schedule a specific time that has become available.  At that time you can simply confirm via text or email with your choice of communication, text or email.
Weekly Reminder text/email:  If you PT suggested you come 2days/wk and you're only scheduled 1x our system will reach out to you and offer you times to book.  You can simply click on the time you'd like to book!
Our initial feedback has been wonderful and at this time we are very pleased to have Prompt.  Prompt is allowing us to provide a better service to our patients.  Our therapists are also very excited to have this change as the documentation side has become a little easier.  If you are struggling with any of these updates, please let us know.
We still have a friendly voice ready to pick up your call. Hampton: 603-929-2880 Seabrook: 603-474-2259.