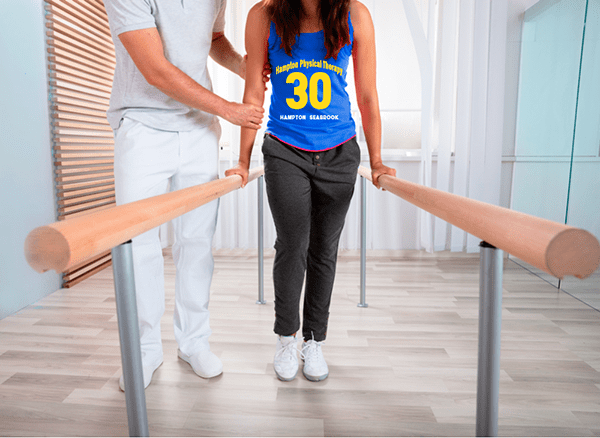 Our body's balance is determined by three systems, the vestibular system, the visual system, and the somatosensory system.
Throughout our lives, our body relies on different systems to create stability. These systems all change over time as we age.
You are not helpless in this scenario–Numerous studies have demonstrated the benefits of staying physically active as we age to improve our central nervous system (brain and nerves) as well as our muscle spindle function.
You have control over your balance and safety, and physical therapy has been scientifically proven to help you achieve reduced fall risk and improved mobility. If you are concerned about your balance, Hampton Physical Therapy is here to help. Call for an evaluation. We can get you scheduled right away.
Ready to learn more? Explore our related posts below all written by our own team at Hampton Physical Therapy.
Posts About Balance & Gait Training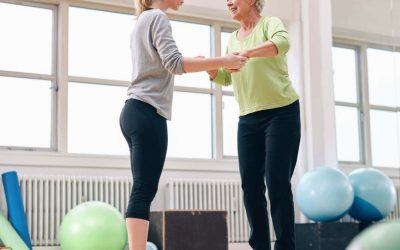 By ALLISON GARVIN, DPT At some point we start to notice things are not quite as easy as they used to be. Reactions feel slower, standing on one foot feels like an acrobatic trick, and changing positions requires a moment to regain our orientation. There are multiple...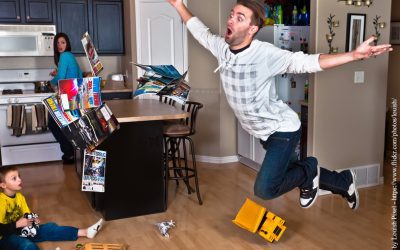 By Katherine Younes, DPT - Hampton Clinic Did you know according to the National Institute on Aging Senior Health 6 out of every 10 falls happen at home?2 This means the one place where seniors feel safe can actually be hazardous to their health. Hampton Physical...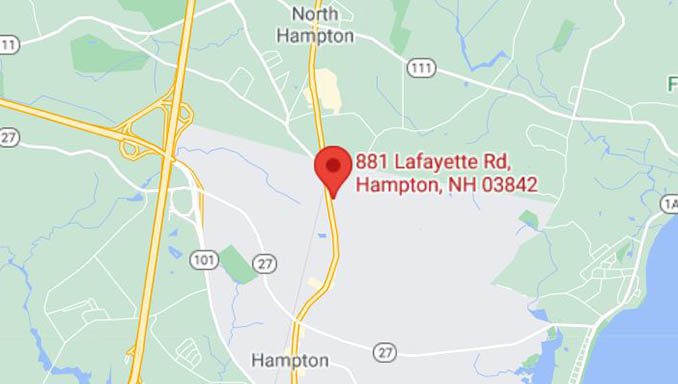 Hampton Clinic
881 Lafayette Rd (Route 1) Unit K
(last unit on the left - across from Hampton Health/Core)

Hampton, NH, 03842
Mon-Thu 7am-7pm - Fri 7am - 6pm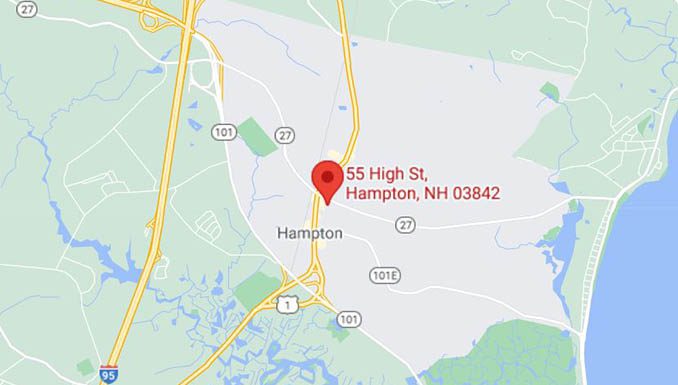 Hampton South Clinic
55 High Street
Hampton, NH, 03842
Mon-Thu 7am-7pm - Fri 7am - 6pm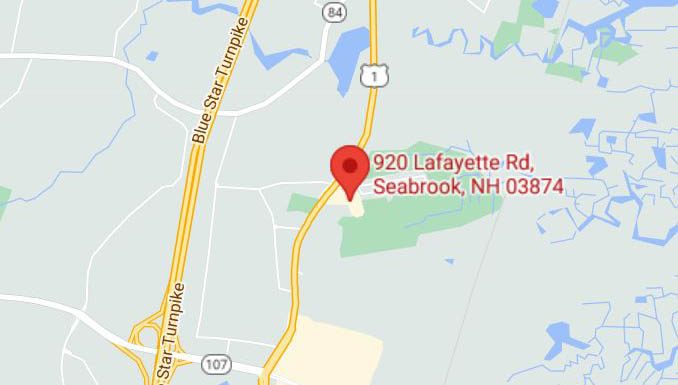 Seabrook Clinic
920 Lafayette Rd (Route 1) Unit 2 (second floor of Seacoast Sports Club)
Seabrook, NH, 03874
Mon-Thu 7am-7pm - Fri 7am - 6pm