Blood Flow Restriction Therapy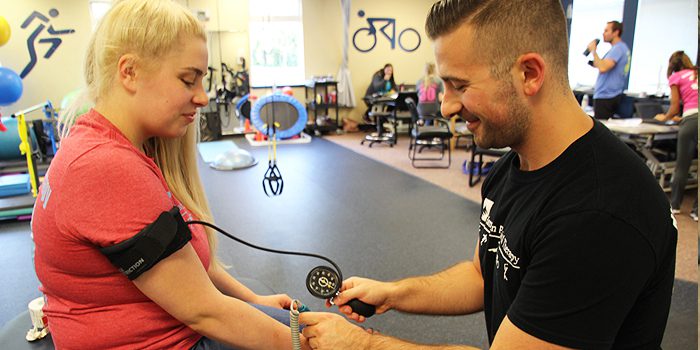 Blood flow restriction (BFR) training is a method of strength training that involves restricting the blood flow to working muscles to trick the body into getting stronger by creating a metabolic stress response. It is achieved through the application of external pressure over the extremities.
The goal is to enable patients to make greater strength gains while lifting lighter loads, thereby reducing the overall stress placed on the limb. Muscle hypertrophy, or muscle growth, requires either mechanical stress (lifting heavy loads) or metabolic stress (hormones and metabolites).
Patients no longer have to do max repetitions to achieve strength gain!
In the rehabilitation setting, achieving muscle loading at a threshold high enough to induce muscle hypertrophy is very difficult. BFR allows us to safely train muscles at very load loads, limit muscle and joint strain, while achieving the same results as heavy loading.
We can now maximize strength gains safer and faster without the side effects of traditional load based training like delayed onset muscle soreness, joint stress, and micro tearing! We are excited to offer this service to our patients.
"This is an ideal therapy for most orthopedic post-operative patients. BRF will allow you to build muscle sooner during the early phase of your rehab program. Most protocol's are limiting early on in recovery in order to protect the joint or repair. BFR will now allow us to safely help you build muscle sooner!"
-Owner of Hampton PT, Kate Serodio
Ready to learn more? Explore our related posts below all written by our own team at Hampton Physical Therapy.
Posts About Blood Flow Restriction Therapy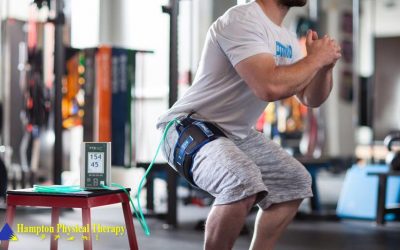 Hampton Physical Therapy, with clinics in both Hampton and Seabrook, NH is proud to announce that all of their therapists have received certifications in Blood Flow Restriction "BFR" Training . Blood flow restriction training is a method of strength training that...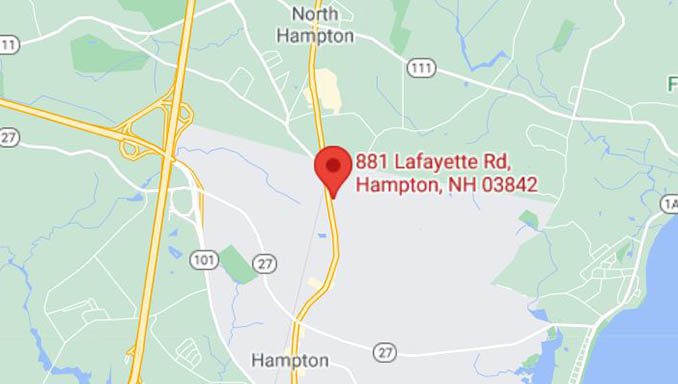 Hampton Clinic
881 Lafayette Rd (Route 1) Unit K
(last unit on the left - across from Hampton Health/Core)

Hampton, NH, 03842
Mon-Thu 7am-7pm - Fri 7am - 6pm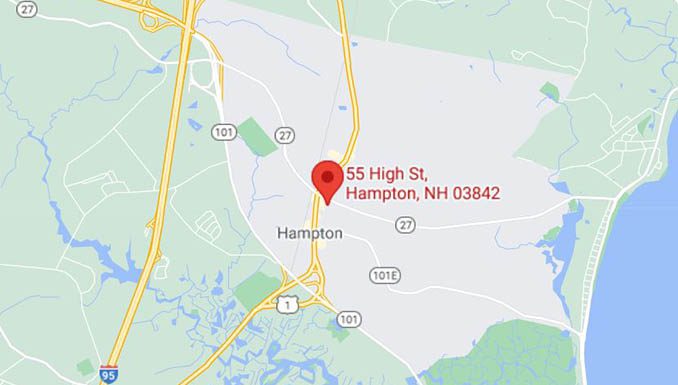 Hampton South Clinic
55 High Street
Hampton, NH, 03842
Mon-Thu 7am-7pm - Fri 7am - 6pm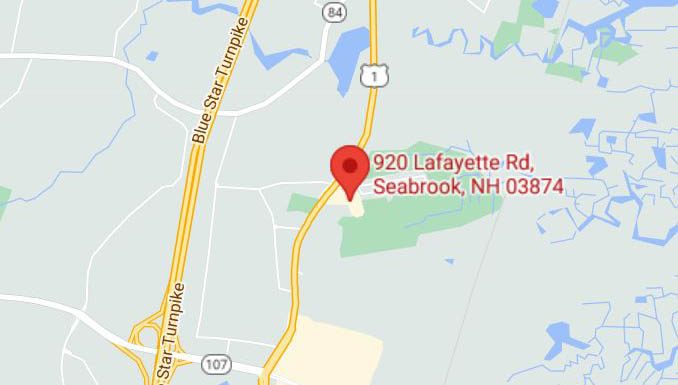 Seabrook Clinic
920 Lafayette Rd (Route 1) Unit 2 (second floor of Seacoast Sports Club)
Seabrook, NH, 03874
Mon-Thu 7am-7pm - Fri 7am - 6pm