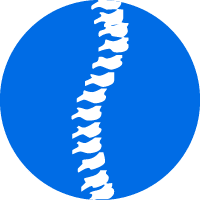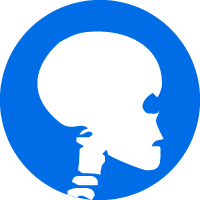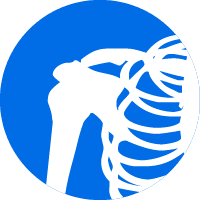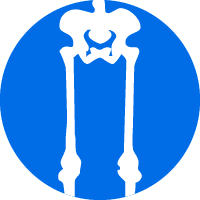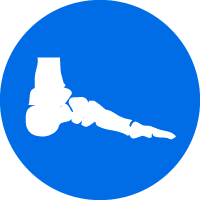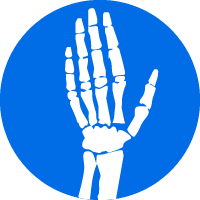 Elbow, Wrist, and Hand Pain
Hampton Physical Therapy
Hampton Physical Therapists are a highly skilled and experienced team with advanced Doctorate Degrees. We use individualized, research-based therapies to help maximize the patient's ability to heal, move and return to an active, pain-free lifestyle.
With three clinics, Hampton Physical therapy treats patients throughout the greater Seacoast region of New Hampshire and bordering towns of Massachusetts. We can help you with the individualized rehabilitation you deserve. We treat everything from Sports Injuries, Pre & Post Operative Joint Replacement, Arthritis ~ Tendonitis, Sprains… and more.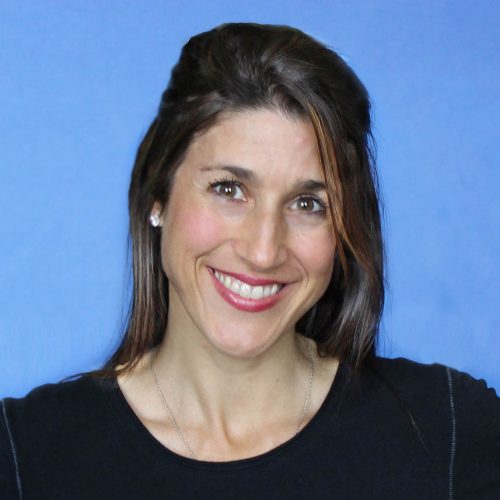 Kate Dulac Serodio
PT, DPT, OCS, Cert-DN, VRS, MST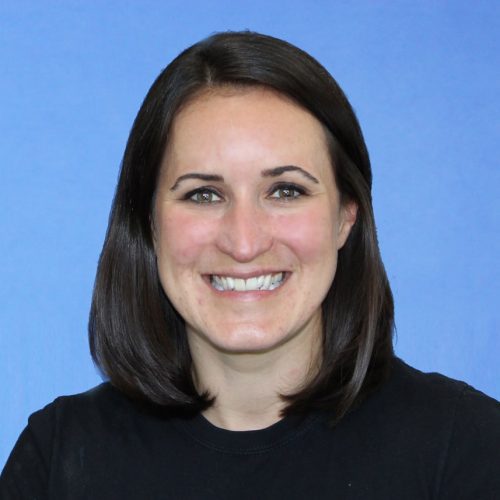 Lisa Wheldon
PT, DPT, Cert-DN, VRS, MST, CI
"I am writing to say how satisfied and grateful I am for the help I received for my severe leg knee and ankle pain.
Katie Younes DPT. impressed me by her knowledge and finding out the best treatment. Hampton PT is a very comfortable place, everyone is warm and friendly. Needless to say, I have improved tremendously. I never thought that I would feel this good as I do now. I give Hampton PT a 5  out of 5. I recommend them highly!"
– Barbro Bolh
"After having a car accident in January, I needed a total shoulder replacement, I have nothing but great reviews for this facility, my therapist Lisa is cheerfull, knowlegeable, and enjoys working with, and healing her patience.
I am at my 23rd week in therapy and their consistency and knowlege is above the rest. thank you Lisa!!!! and everyone from Hampton Physical Therapy for all you have done…"
-Nick Z.
"I did not believe in Physical Therapy until I met Kate Dulac Serodio, DPT, and her great team at the Seabrook, NH location. I had a very bad pinched nerve in 2010 and also injured it again in 2011. Kate has the knowledge, ability, and understanding o know what kind of pain you are in and what needs to be done to make you pain-free.
I strongly recommend Hampton Physical Therapy in Seabrook, NH for the best therapy care you could ever ask for. Thanks, Kate for everything that you have done to help me get well."
-Bob Dimattea
"The therapists at Hampton Physical Therapy really listened to me and understood what goals I had for myself returning from surgery. With great team work together, I was able to achieve my goals."
– Stephen Morrissey
"You all helped me tremendously. This is a very well run, professional facility staffed by compassionate, knowledgeable therapists. Thanks for all you did for me. I'll still expect to be back to finish some of my work but you helped me when I needed it the most."
-Michelle
"Hampton Physical Therapy Seabrook was recommended to me after I had shoulder surgery and I wouldn't choose to go anywhere else again (and I've had more than my share of PT experiences over the years).
Kate and her staff treat each client as an individual and tailor the exercises and treatments for each person. They are friendly, caring and most of all knowledgeable. My shoulder has never been better."
-Lynne Stanley
"HPT has made me a believer in PT!"
-John H.
"Physical therapy at the Seabrook location with Kate is the best place to go if you need to be healed. When I started going, I could barely move my left arm up and down. Kate treated me and within a week I started noticing a difference.
After a few more weeks, there was a marked improvement. She sent me home with stretching and strengthening exercises and today I am enjoying great mobility."
– Sheila Johnson
"Various sports injuries in my teens and 20s finally caught up to me, including a complete hip replacement at age 53. Kate actually recommended a top Boston Orthopedic Dr. for the surgery.
Kate and her team got me back on my bike, and back in business quickly, and now I am completely pain-free. BTW: They accomplished this while accommodating my busy life and travel schedule. Thank you!"
– Troy Harrison
"I always say "NO!" when my doctor tries to send me to 'Core PT' and I head to Hampton PT instead. I would 100% recommend Hampton PT, because of their ongoing knowledge, commitment to helping patients, and ease of appointments plus 2 facilities that I can go to. My success in rehabing is because of Hampton PT's commitment to me."
– Danielle Berthiaume
"Migraine headaches have controlled my life for years now. After trying just about every medicine available, I have found the best way to keep the migraines under control to be dry needling therapy. Kate and the team at Hampton Physical Therapy are great!"
– Ginny Carr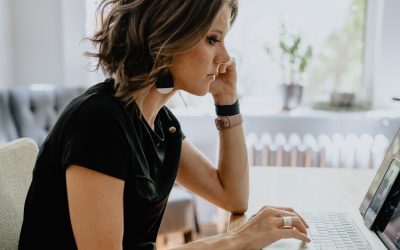 We are excited to now be utilizing a system called PROMPT for our EMR (Electronic Medical Records).  This has been a very big change and we appreciate your patience.  We decided to change our system in order to better serve our patients! The new...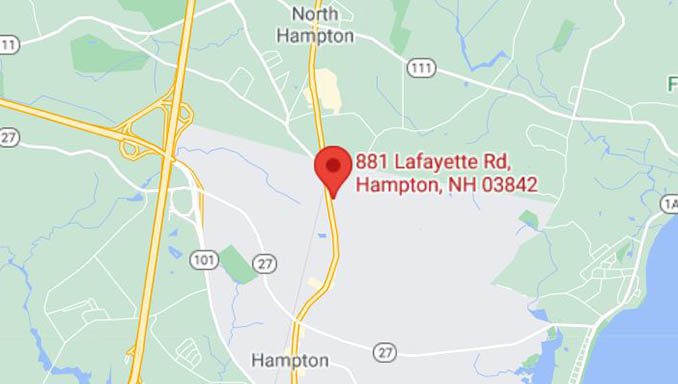 Hampton Clinic
881 Lafayette Rd (Route 1) Unit K
(last unit on the left - across from Hampton Health/Core)

Hampton, NH, 03842
Mon-Thu 7am-7pm - Fri 7am - 6pm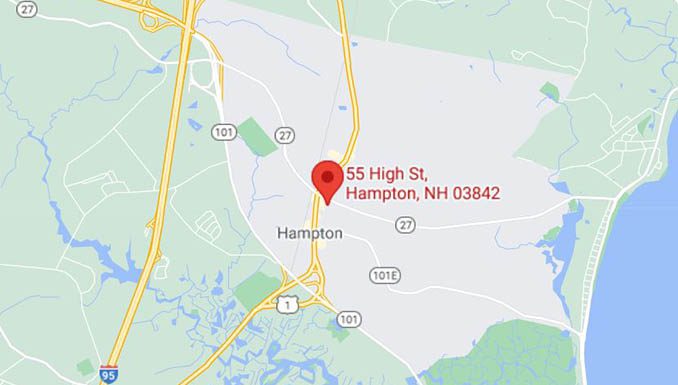 Hampton South Clinic
55 High Street
Hampton, NH, 03842
Mon-Thu 7am-7pm - Fri 7am - 6pm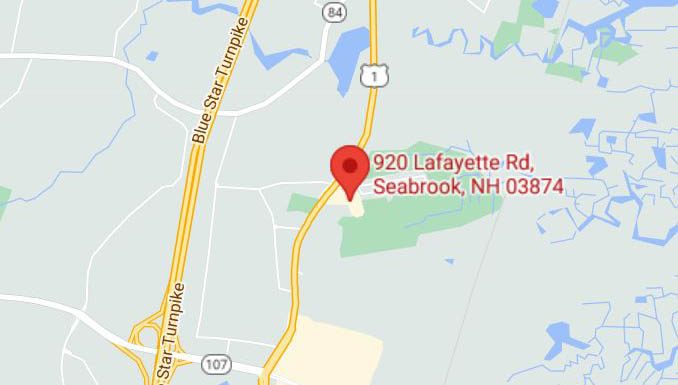 Seabrook Clinic
920 Lafayette Rd (Route 1) Unit 2 (second floor of Seacoast Sports Club)
Seabrook, NH, 03874
Mon-Thu 7am-7pm - Fri 7am - 6pm