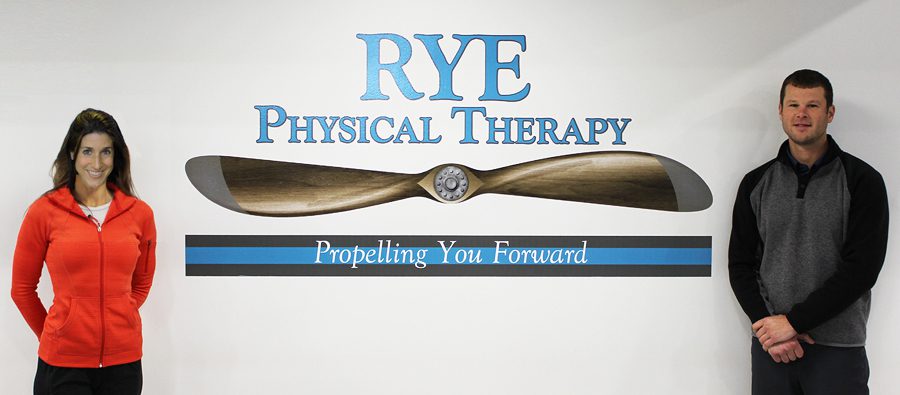 We are very excited to announce the opening of Rye Physical Therapy! For years, many of our Hampton Physcial Therapy Rye patients have asked us to bring our services closer to make their rehab care more convenient. So, when we saw the opportunity to open at this fabuous location, we knew it would be ideal!  We finally pulled the trigger and opened our doors on November 1st at Airfield Place, 6 Airfield Dr Rye, NH – off Rt 1 (formally the Rye Airfield Skate Park). This beautiful facility has been completely renovated to include many Health oriented businesses.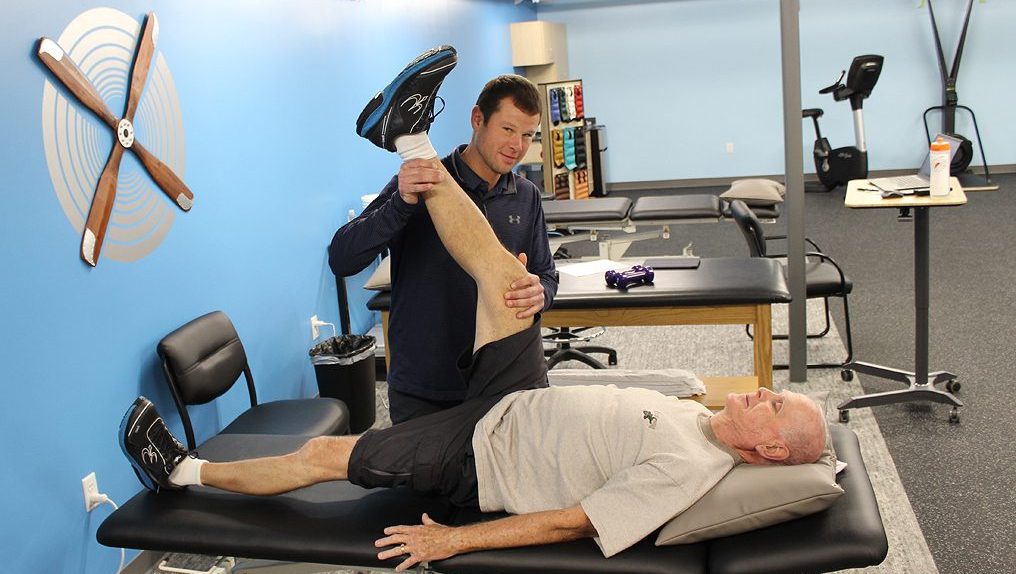 Rye Physical Therapy will be run and operated by Hampton PT's very own Shane Johnston. Shane and Kate Serodio are co-owners in this new venture.  Shane has been treating and healing patients for over 4 years at Hampton PT and is very excited for this amazing opportunity.  Shane will continue to provide the same great services we have here at Hampton PT such as Manual therapy, Dry Needling, Graston Technique®, Spinal Manipulations, Vestibular Rehab, post operative rehab, balance and fall prevention training and much more.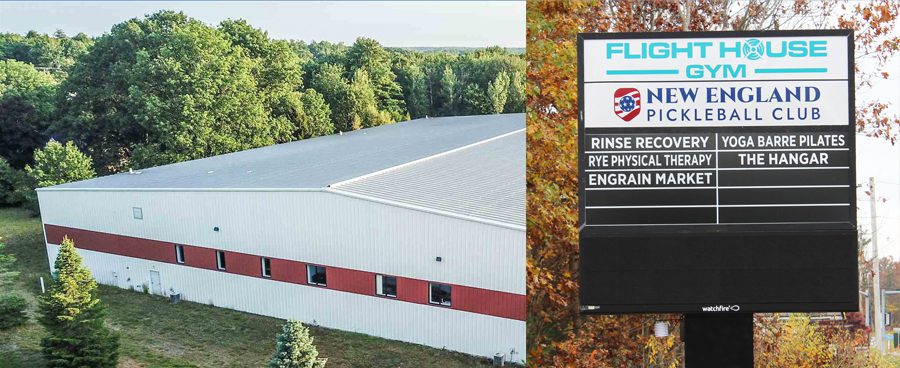 The family of businesses at AIRFIELD PLACE include; FlightHouse Gym – a full-service gym (formally MaxEdge Fitness), New England Pickleball, Rinse Recovery Spa, Flow House, The Hanger, as well as Engrain Café.  Within these businesses you will have access to Pickleball; Group Fitness classes, Pilates, yoga; an open Gym, Childcare services; and The Hangar is a coworking space.  Rinse Recovery will give you access to the most recent recovery technology available!  They will have a contrast room featuring a large traditional sauna, 3 infrared, and two Morozko Forge Cold Plunges to maximize the benefits of heat therapy, cold therapy, and contrast therapy.  This space will also have other recovery tools such Red Light therapy panels, Therabody Massagers, PEMF mats, etc.
We could not imagine a better location for Rye PT!
For more information, visit RyePhysicalTherapy.com