Show Us Your 30!
Each of our patients gets their own '30' shirt to help share the 30 Reasons why to choose Hampton Physical Therapy!
We want to see your 30! Send us photos of you doing what you love while wearing your 30 shirt and we'll add you to the gallery below!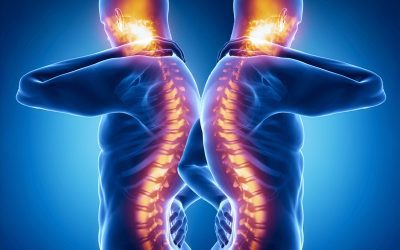 By DEREK DESOUZA, PT, DPT, Cert DN Everyone has experienced pain in their life. Pain can last anywhere from seconds to months and even years. The definition of chronic pain, however, is pain experienced for longer than three months. According to the CDC, about 51.6...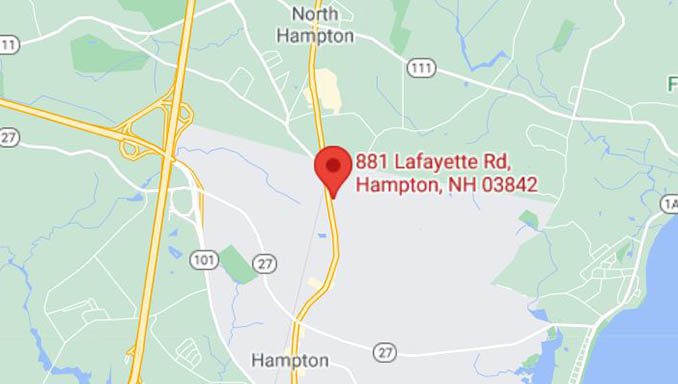 Hampton Clinic
881 Lafayette Rd (Route 1) Unit K
(last unit on the left - across from Hampton Health/Core)

Hampton, NH, 03842
Mon-Thu 7am-7pm - Fri 7am - 6pm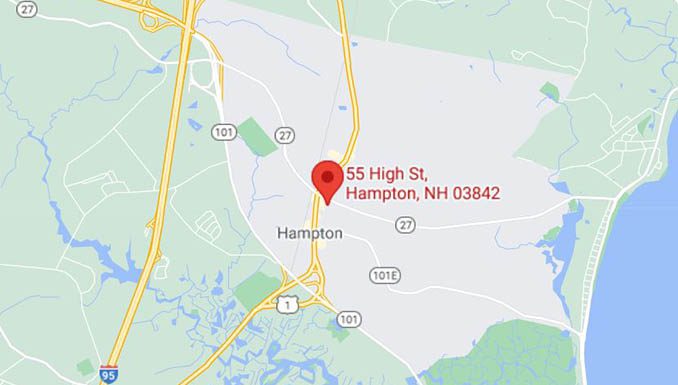 Hampton South Clinic
55 High Street
Hampton, NH, 03842
Mon-Thu 7am-7pm - Fri 7am - 6pm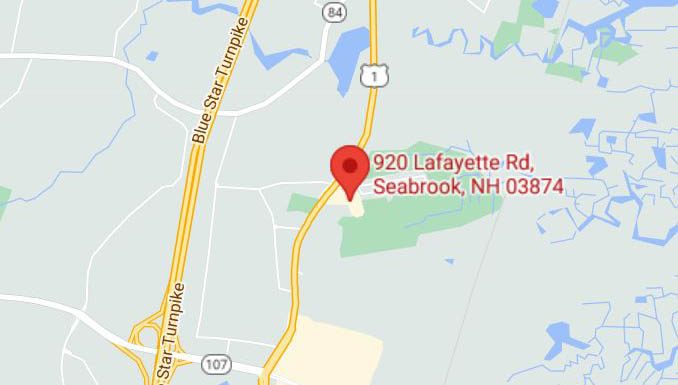 Seabrook Clinic
920 Lafayette Rd (Route 1) Unit 2 (second floor of Seacoast Sports Club)
Seabrook, NH, 03874
Mon-Thu 7am-7pm - Fri 7am - 6pm