Show Us Your 30!
Each of our patients gets their own '30' shirt to help share the 30 Reasons why to choose Hampton Physical Therapy!
We want to see your 30! Send us photos of you doing what you love while wearing your 30 shirt and we'll add you to the gallery below!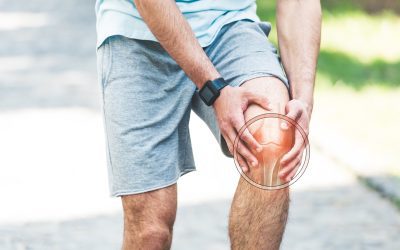 BY Dylan Chisholm, PT, DPT, cert. DN, cert. VRS Many people will attain medical professionals, including physical therapists, for spinal manipulations for their acute or chronic lower back, neck or mid back pain in hopes of alleviating their ongoing pain or related...
By NICOLE CARVILLE, DPT – Hampton Physical Therapy South Spinal stenosis is an extremely common diagnosis that I see patients with daily as a Physical Therapist. Some patients present with x-ray or MRI findings diagnosing "lumbar spinal stenosis" at a certain spinal...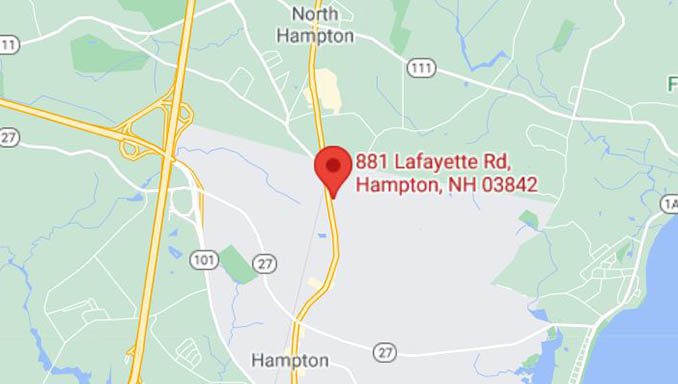 Hampton Clinic
881 Lafayette Rd (Route 1) Unit K
(last unit on the left - across from Hampton Health/Core)

Hampton, NH, 03842
Mon-Thu 7am-7pm - Fri 7am - 6pm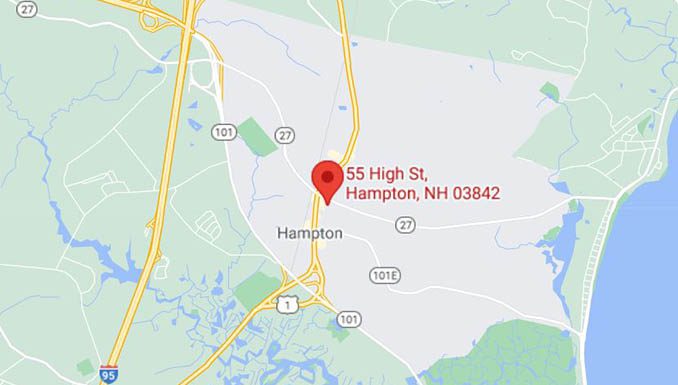 Hampton South Clinic
55 High Street
Hampton, NH, 03842
Mon-Thu 7am-7pm - Fri 7am - 6pm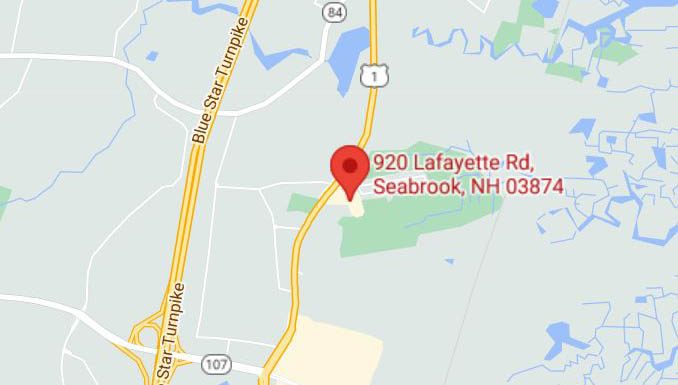 Seabrook Clinic
920 Lafayette Rd (Route 1) Unit 2 (second floor of Seacoast Sports Club)
Seabrook, NH, 03874
Mon-Thu 7am-7pm - Fri 7am - 6pm