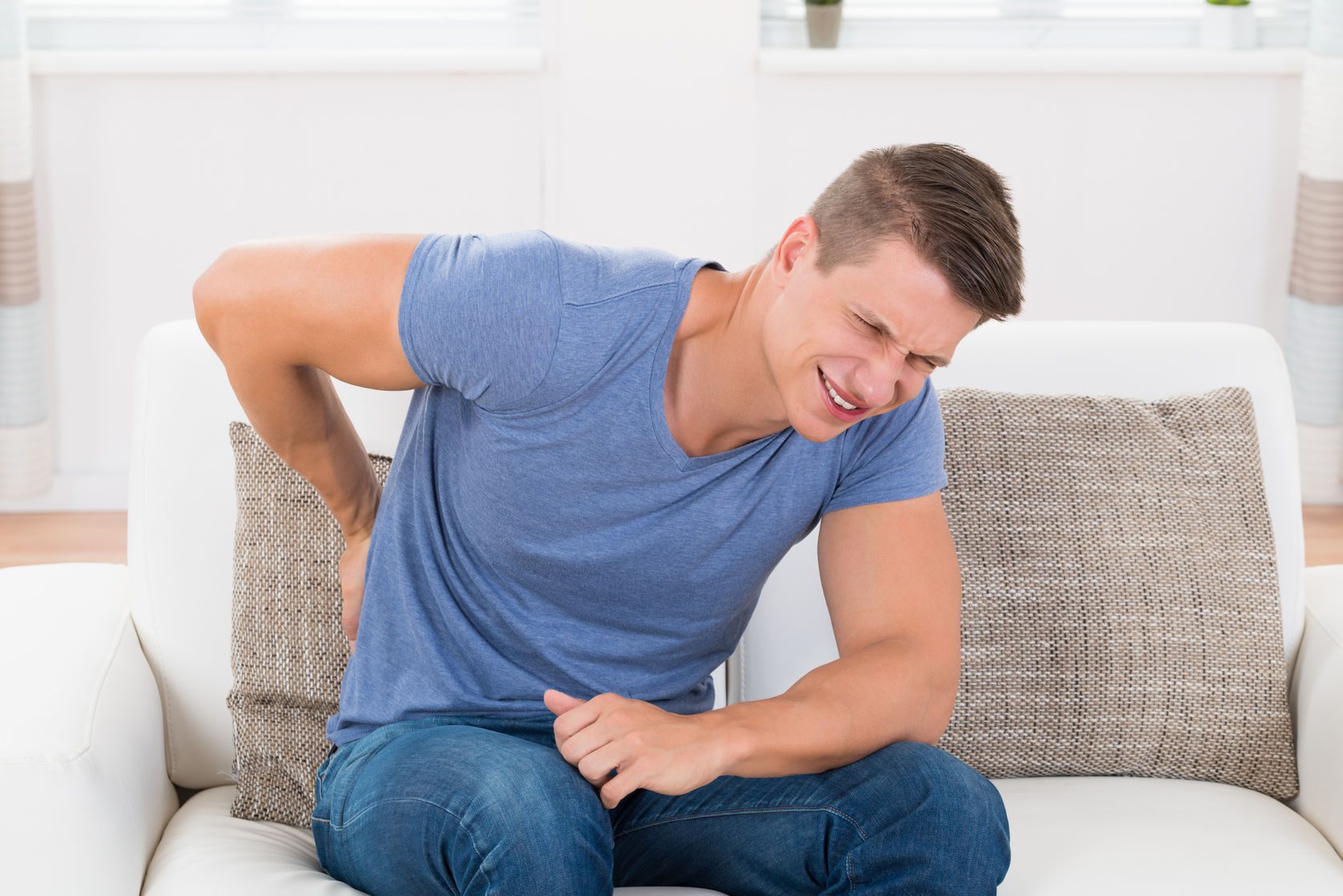 Millions of Americans are adversely impacted by back pain each year. Studies show that, at one point or another, approximately 80% of the U.S. population will be affected.
While there are a lot of treatment options available, many of these only address the symptoms and don't target the actual cause of the pain or how to handle it in the long term.
The three main causes of low back pain and sciatica are
Herniated Discs
Arthritis
Pelvis issues

Without identifying the correct cause of your pain there is no way to develop the proper treatment plan.
Our physical therapists will find the actual cause of your back pain. The goal of effectively resolving your low back pain or sciatica includes…
Identify the true cause

Create a unique plan for your specific condition

Relieve your pain

Restore your normal motion, flexibility, mobility

Strengthen the supporting muscle

Return to your normal activities
Here at Hampton Physical Therapy one of our specialties is Back and Neck Pain. Our Physical Therapists are very experienced and have the knowledge and skills to provide a number of different ways to reach your goal of getting back to your normal self again.

Common conditions that we treat
Back Pain
Lumbar sprains/strains
Herniated or Bulging Disc (HNP)
Degenerative Disc Disease (DDD)
Spinal Stenosis
Sciatica and leg pain
Facet pain
Spondylosis
Spondylolisthesis
Arthritis
Osteoporosis
Compression fractures
Post-surgical rehabilitation
Ready to learn more? Explore our related posts below all written by our own team at Hampton Physical Therapy.
Posts About Back Pain and Sciatica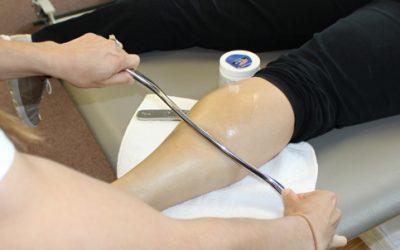 by Lisa Wheldon, DPT Ouch my aching elbow! Most of us are familiar with issues related to overuse injuries of our muscles and joints. Whether you are a weekend warrior that really tries to push it when they get in the gym and pulled in their calf, or you're at work...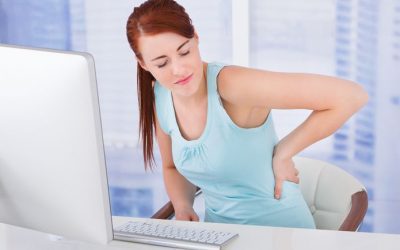 By Jessica Villerot, DPT ~ Manager/Physical Therapist If you are like the majority of individuals living and working in today's society, you probably spend a good portion of your day sitting. You go from sitting at the breakfast table, to your desk at work, then...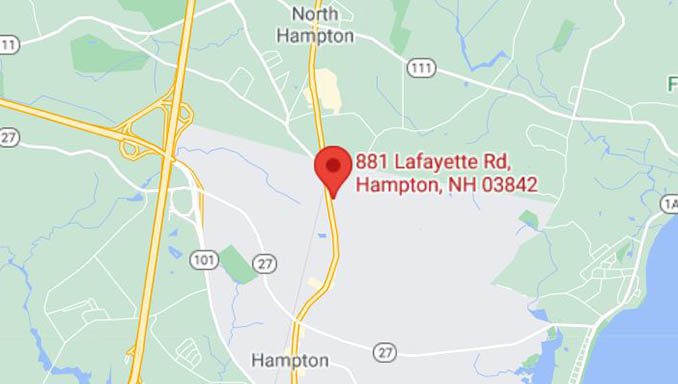 Hampton Clinic
881 Lafayette Rd (Route 1) Unit K
(last unit on the left - across from Hampton Health/Core)

Hampton, NH, 03842
Mon-Thu 7am-7pm - Fri 7am - 6pm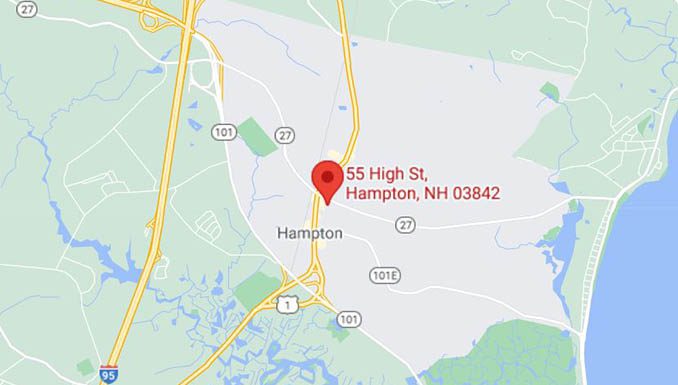 Hampton South Clinic
55 High Street
Hampton, NH, 03842
Mon-Thu 7am-7pm - Fri 7am - 6pm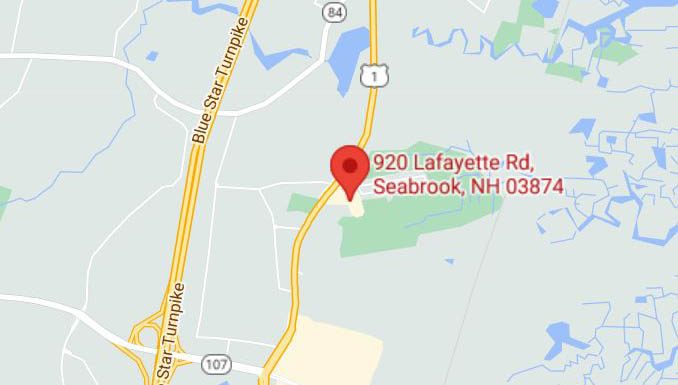 Seabrook Clinic
920 Lafayette Rd (Route 1) Unit 2 (second floor of Seacoast Sports Club)
Seabrook, NH, 03874
Mon-Thu 7am-7pm - Fri 7am - 6pm